Bismarck Ranks on Top 15 Safest Cities in America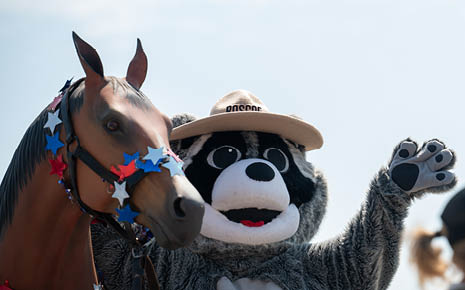 In order to determine the safest cities in which to live, WalletHub compared 182 cities — including the 150 most populated U.S. cities, plus at least two of the most populated cities in each state — across three key dimensions: 1) Home & Community Safety, 2) Natural-Disaster Risk, and 3) Financial Safety.

They then determined each city's weighted average across all metrics to calculate its overall score and use the resulting scores to rank-order our sample. In determining their sample, they considered only the city proper in each case, excluding cities in the surrounding metro area.