Our strategic advantages deliver target industry success!
The Chamber EDC has identified three primary targets for our business attraction efforts - Value-added Agriculture, Value-added Energy and Equipment Manufacturing. Our economic development initiatives are tailored to these three areas as our region's natural resources, workforce and transportation network combine to create strategic advantages for companies choosing to operate in the region.
Companies that call Bismarck-Mandan home include Cloverdale Foods Company, Dean Foods, Two Track Malting, M & W Beef Packers and multiple local craft brewers.
To learn more about Bismarck-Mandan's competitive advantage, please view the detailed information for insight into our target industries.
Target Industries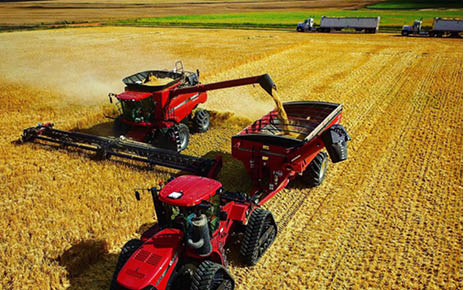 Value-added Agriculture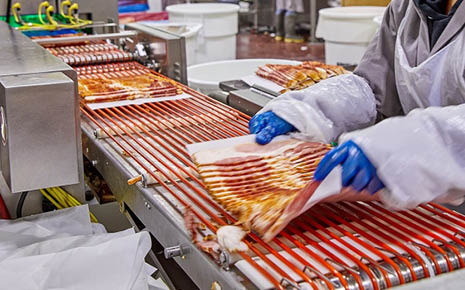 Food & Beverage Industry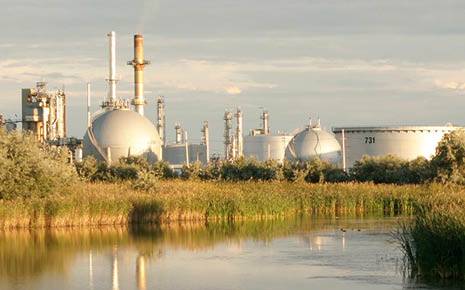 Value-added Energy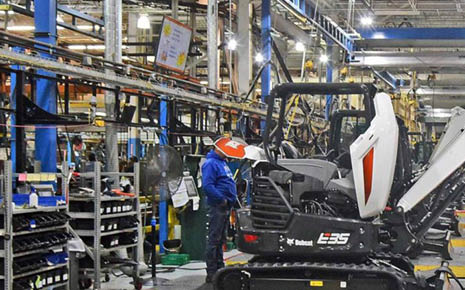 Equipment Manufacturing