North Dakota agriculture and technology companies benefit from Legacy Investment for Technology Loan Fund
As part of its commitment to fuel innovation and economic growth in North Dakota, the North Dakota Department of Commerce Legacy Investment for Technology Loan Fund (LIFT) Committee awarded a total of $1,750,000 in funding to three companies in July.
"The LIFT loan fund supports technology advancement by providing financing for commercialization of intellectual property within the state," said Shayden Akason, Head of Investments and Innovation at Commerce. "We thank the North Dakota Legislative Assembly for appropriating $10 million to the LIFT fund balance for the 2023-25 biennium."
More Topics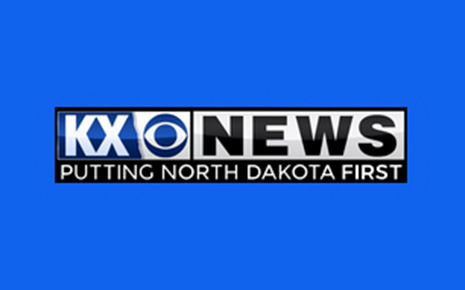 Summer is a great time to consider hitting the road for a vacation… but on the off-chance you don't have the time, money, or gas to consider a long trip, perhaps you'd rather have a 'Staycation' instead. This trend of avoiding heading out in favor of staying in and around...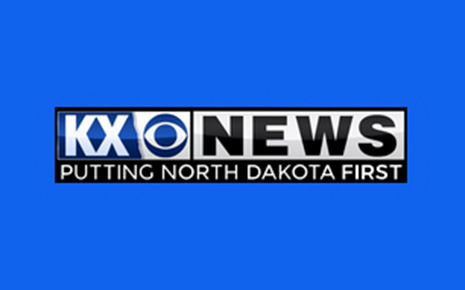 he state-owned Bank of North Dakota recently released its 2022 annual report.From 2021 to 2022, the bank reported a record profit of just over $191 million — an increase of nearly $50 million — and their loan portfolio also grew. Officials with BND say they experienced a decrease in student...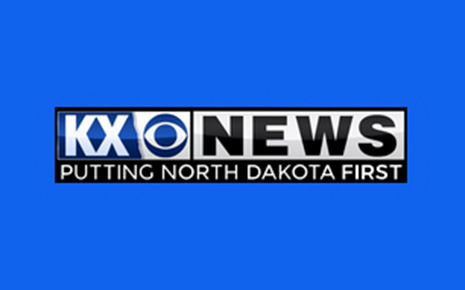 When it comes to affordability, not many places can beat Bismarck and Fargo when it comes to raising a family. That's according to a data survey by personal financial information site, WalletHub. Click here to read the full article »