Study: Bismarck and Fargo are great for Staycations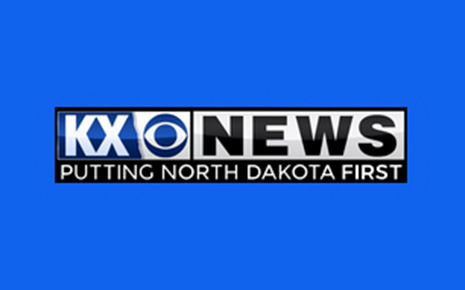 Summer is a great time to consider hitting the road for a vacation… but on the off-chance you don't have the time, money, or gas to consider a long trip, perhaps you'd rather have a 'Staycation' instead. This trend of avoiding heading out in favor of staying in and around your community is one that has gained a lot of traction in recent years — and as a new study shows, there are a few cities in North Dakota that are great places to do just that.
More Topics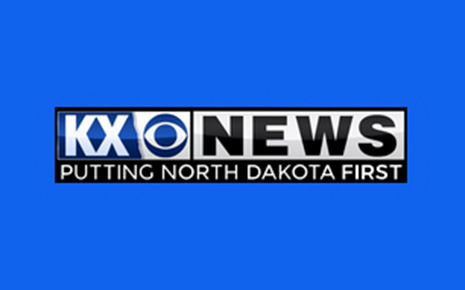 he state-owned Bank of North Dakota recently released its 2022 annual report.From 2021 to 2022, the bank reported a record profit of just over $191 million — an increase of nearly $50 million — and their loan portfolio also grew. Officials with BND say they experienced a decrease in student...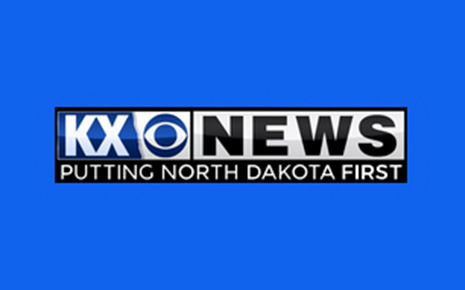 When it comes to affordability, not many places can beat Bismarck and Fargo when it comes to raising a family. That's according to a data survey by personal financial information site, WalletHub. Click here to read the full article »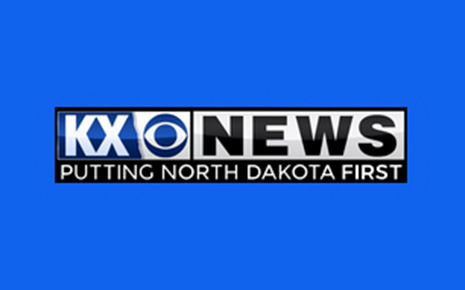 This month, state leaders said 'yes' to a new permit that plans to capture more carbon dioxide from a plant near Underwood. The State Industrial Commission approved a Class VI permit for carbon capture and storage that will happen at the Blue Flint ethanol plant in Mclean County...