Bank of North Dakota releases annual report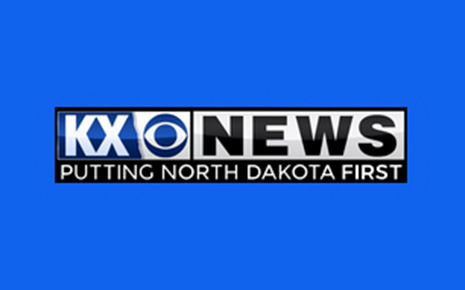 he state-owned Bank of North Dakota recently released its 2022 annual report.
From 2021 to 2022, the bank reported a record profit of just over $191 million — an increase of nearly $50 million — and their loan portfolio also grew. Officials with BND say they experienced a decrease in student loans but increases in both agriculture and business loans. Overall, the loan portfolio had an increase of $765 million, and the return on investment to North Dakota was 19%.
More Topics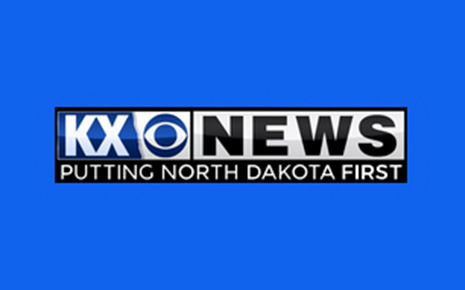 When it comes to affordability, not many places can beat Bismarck and Fargo when it comes to raising a family. That's according to a data survey by personal financial information site, WalletHub. Click here to read the full article »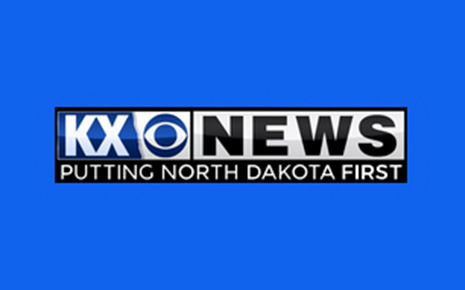 This month, state leaders said 'yes' to a new permit that plans to capture more carbon dioxide from a plant near Underwood. The State Industrial Commission approved a Class VI permit for carbon capture and storage that will happen at the Blue Flint ethanol plant in Mclean County...
Taxable sales and purchases in North Dakota in 2022 were nearly 18% higher than the previous year. Taxable sales and purchases totaled $23.9 billion, a 17.7% increase from the $20.3 billion total in 2021, according to Tax Commissioner Brian Kroshus. He said the rise "illustrates a strong, post-pandemic...